Tell us what your needs are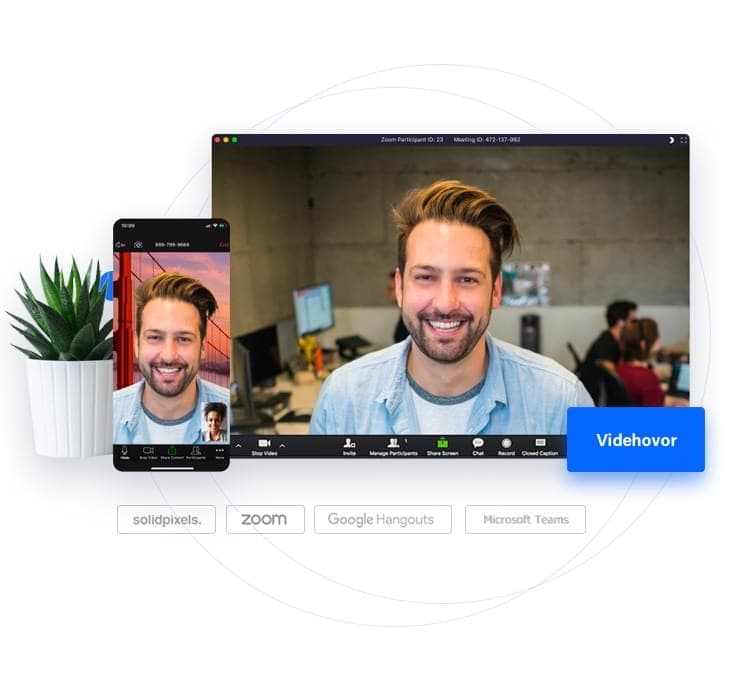 Complete project implementation
In addition to a great tool, you will also get the help of a professional team that will create everything according to your needs. Realization takes place remotely and the first meeting can be organized within 24 hours. That's the way we have already brought more than a thousand companies to a successful result.
We love technology,
but our attention belongs to people.
A solidpixels we perceive technology as the means of achieving valuable goals. We want to keep your hands free for the things that really matter. That's why we create websites that will serve you and free you from routine work.
1000+ companies
rely on solidpixels