The direct path to
a world-class website
Solidpixels is the fastest way to create a website on par with
global brands. Just as gorgeous and equally functional.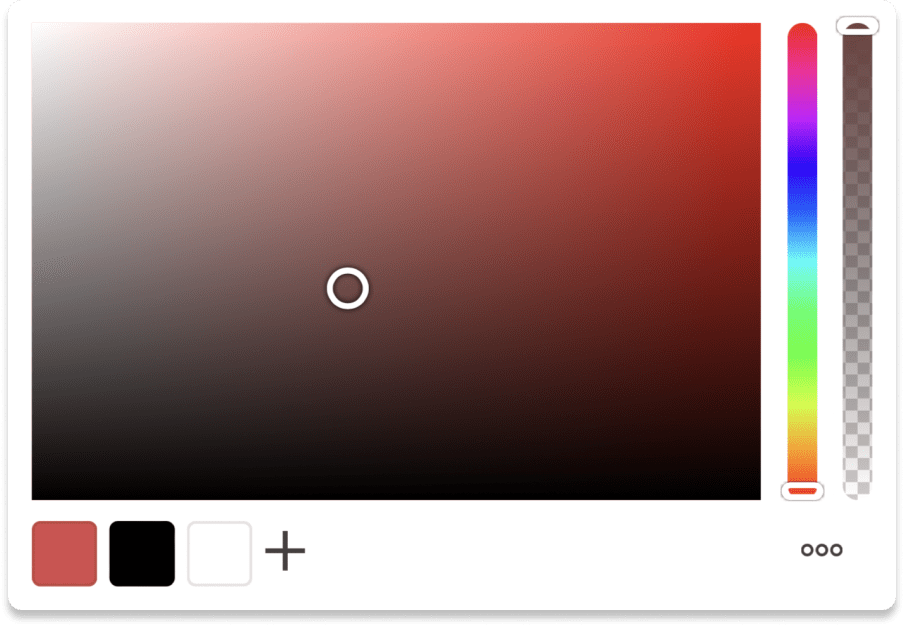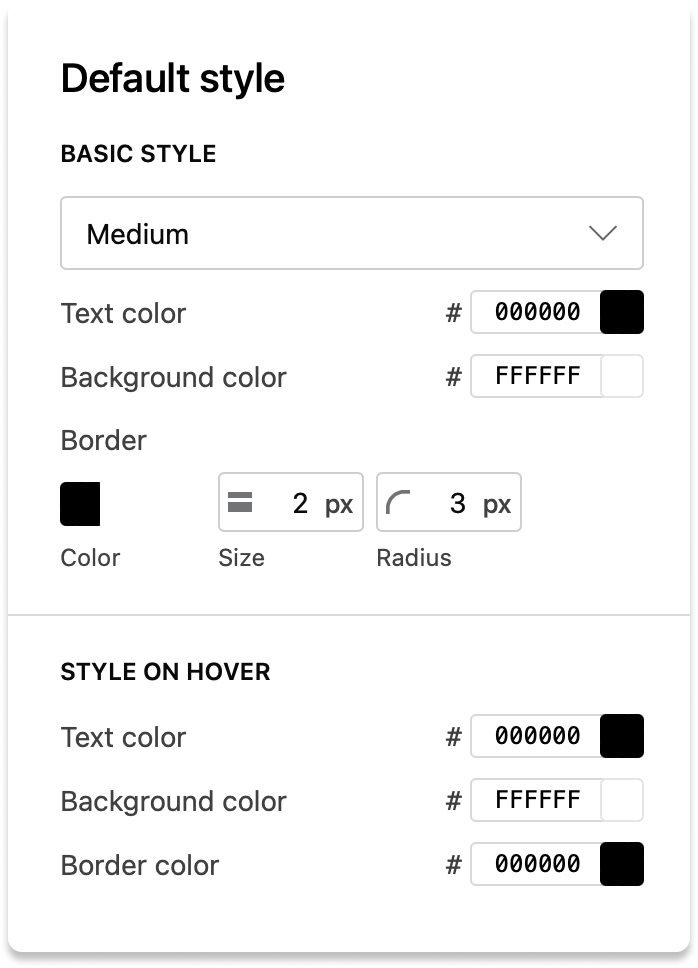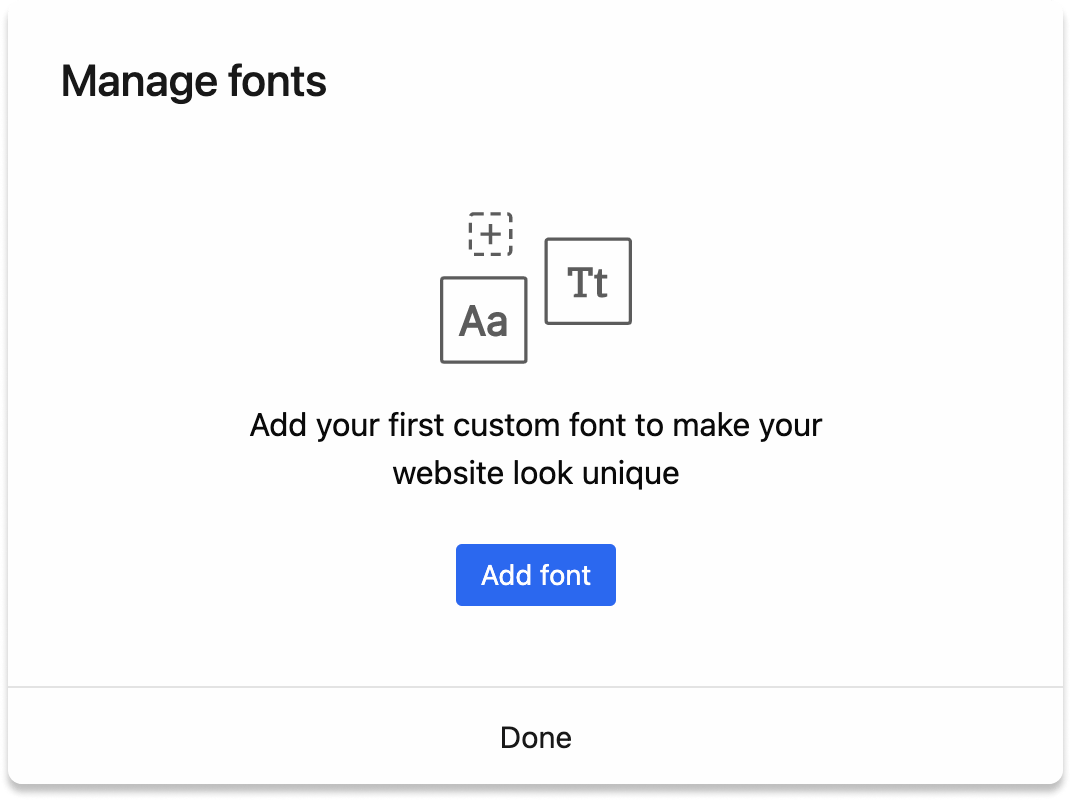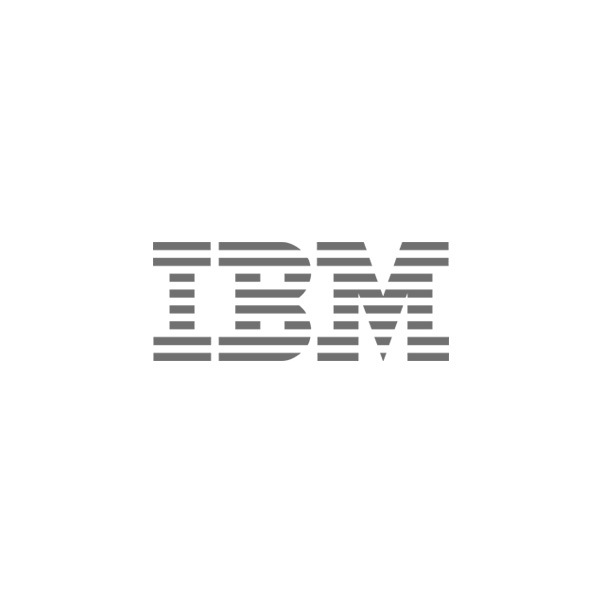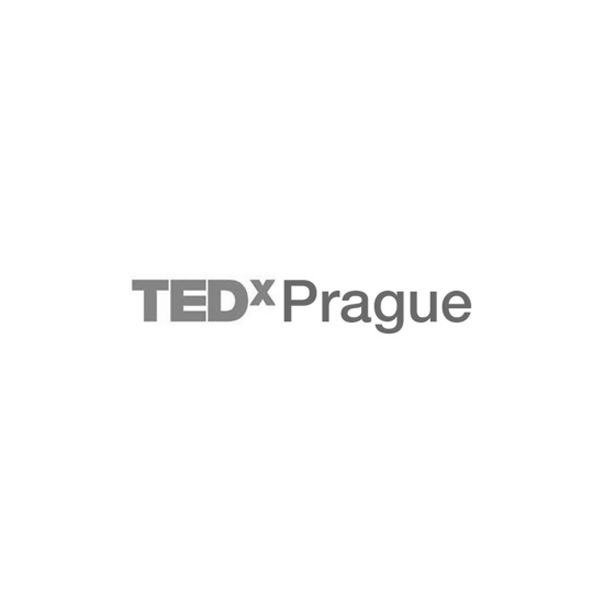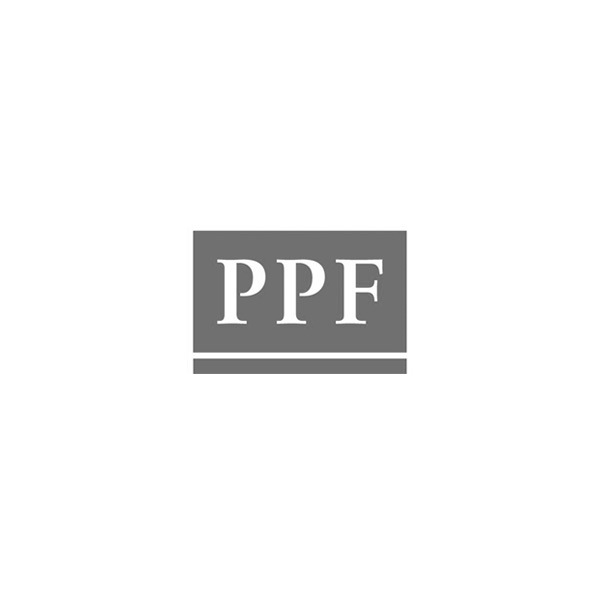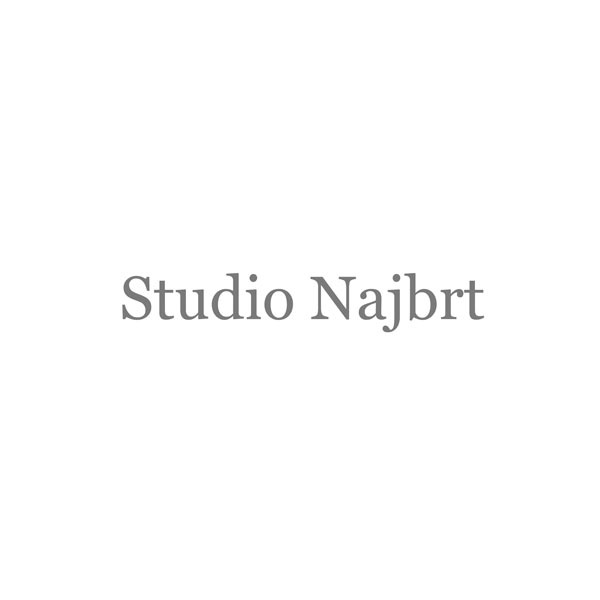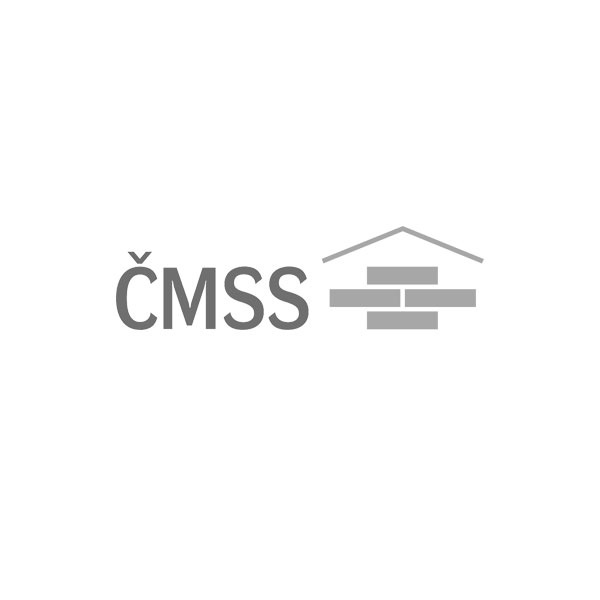 Start with a website concept
Forget templates. Concept is a combination of design, function and content.
It's the best starting point and it's fully editable.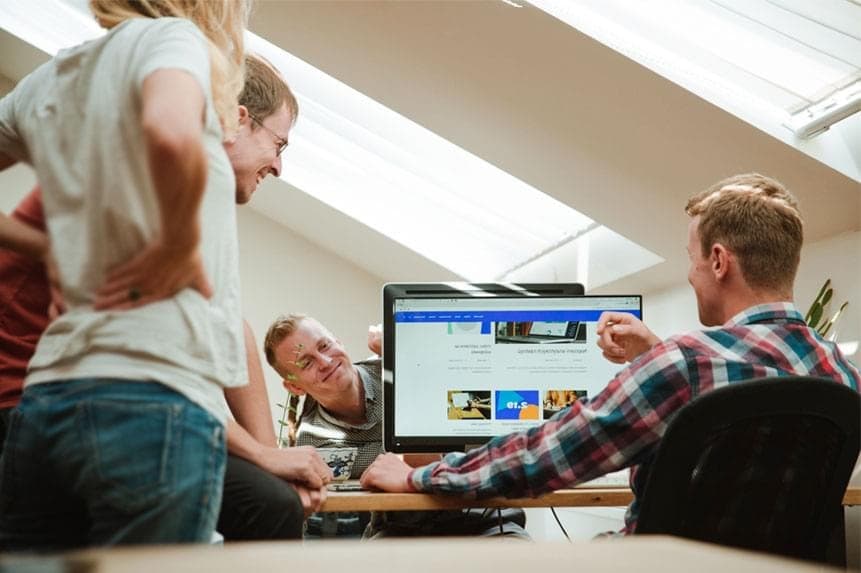 For the best results, we
work together.
For 15 years we have created websites for global brands. We now put our best practices and knowledge into solidpixels. So that everyone can achieve the best right now.
Principles and solutions
What do you want
to achieve on the website?
Thousands of companies and over ten thousand users rely on solidpixels
2 180
Company websites running on solidpixels
12 923
People using solidpixels