We love technology, but our focus is on people
Each of us influences what happens around us. We developed Solidpixels to remind you of your power. We're putting a modern tool in your hands that lets you interact with the world and move it forward. On this journey, every step counts.
Values and principles
What enables us
keep us on track?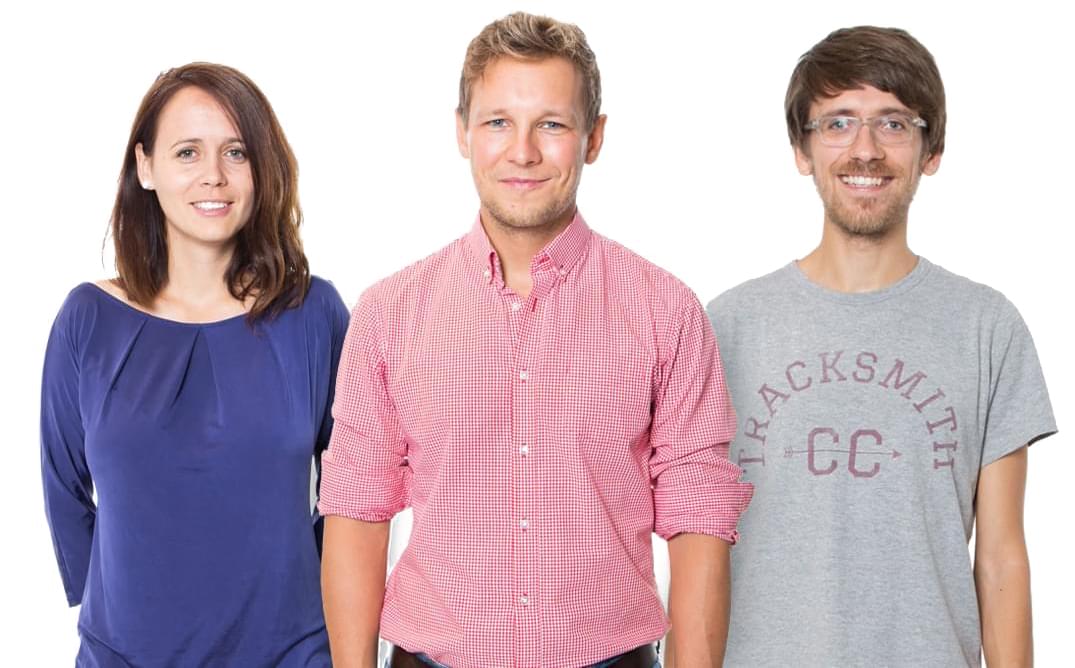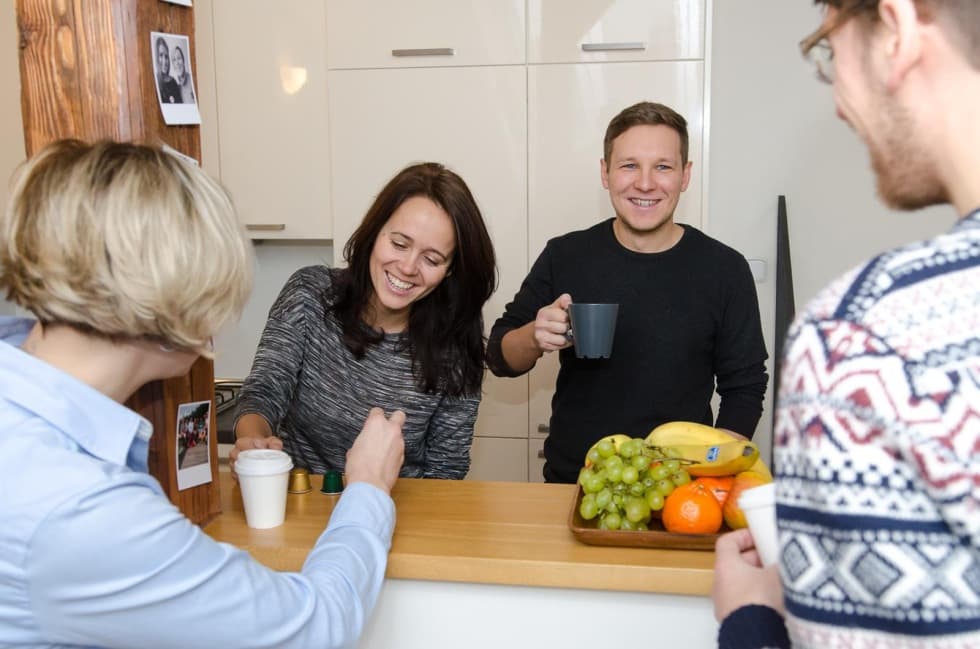 A story about friendship.
We have been making it for more than 10 years. Martin, Radek and Míša. We've come a long way. We met together more than 10 years ago in an office with mice running around. We wanted to see for ourselves if with a lot of determination and almost no money you can climb to the top of your field.
It was a journey of joy and pain. We gradually replaced our uncles and friends as clients with the best firms in the country. Even the offices now look more like a home than a musty garage. But what we appreciate most is that we have found more in each other than colleagues. We are friends who can lean on each other as well as share successes. Together with solidpixels, we want to bring all of this to you.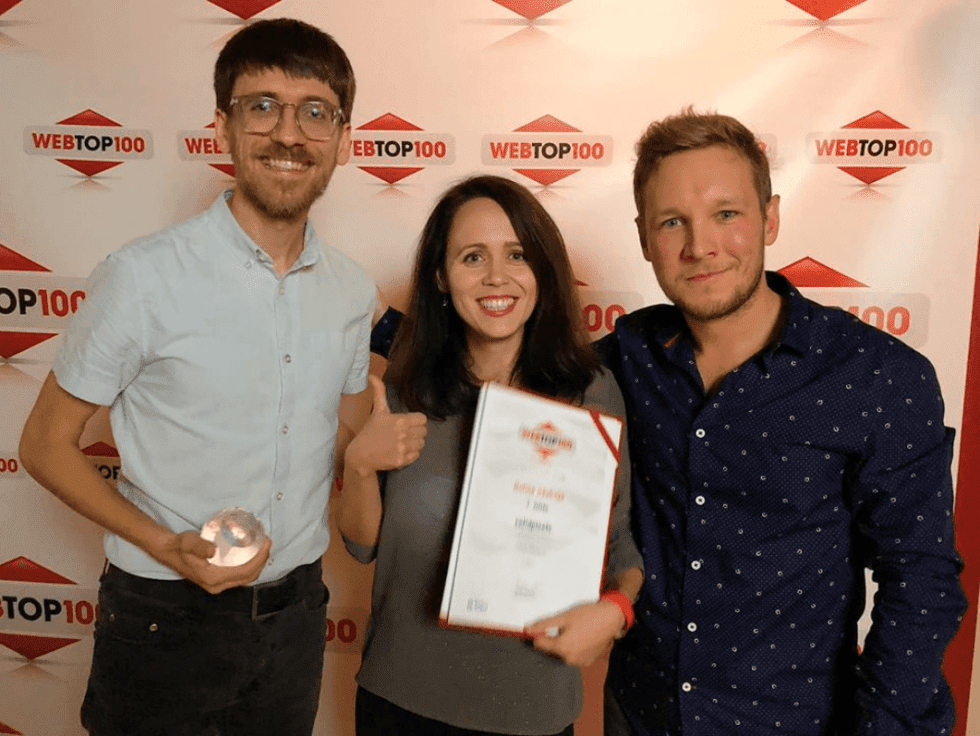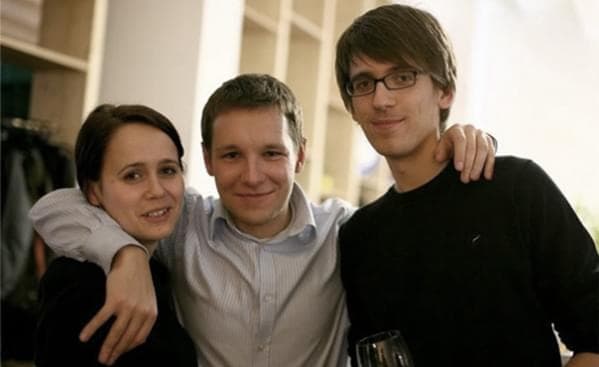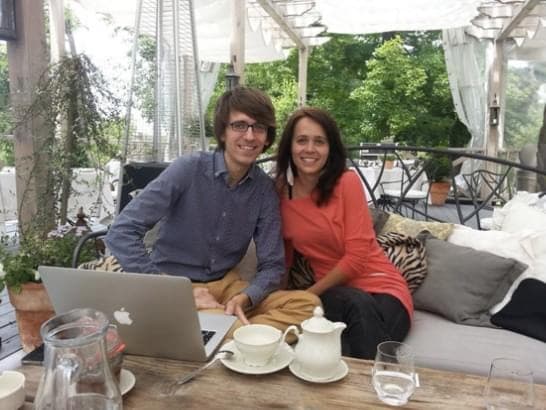 People who have moved us forward. Thank you.
If we don't know something, we call in someone to teach us. Thank you to the people who have shared their valuable experience, inspiration and wisdom with us.