The direct path to

a higher conversion rate.

making contacts.

a higher product sales.

more leads.
Solidpixels® is the fastest way to create a website on par with global brands. Get the right tool for reaching your goals.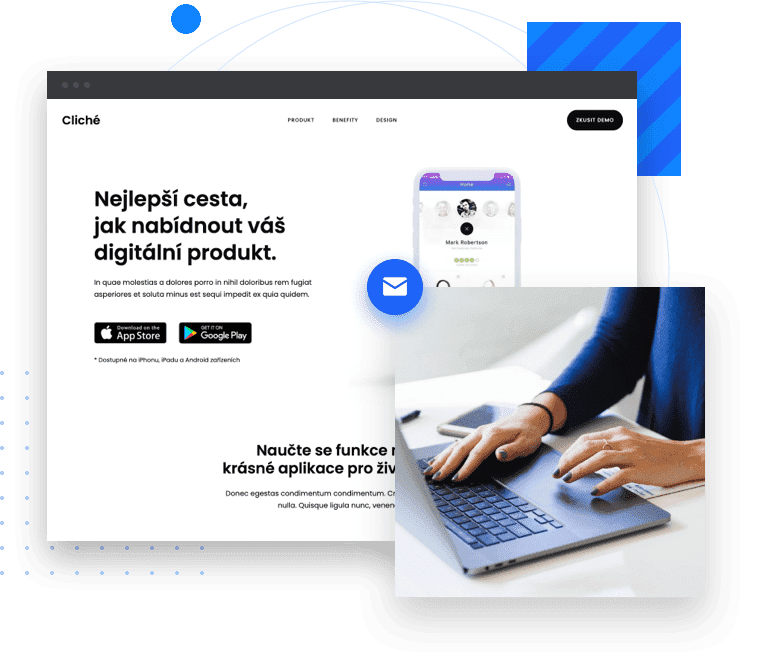 Adjust the landing page according to your goals
Increase the number of visitors, collect contacts and close more deals
---
Reach conversions faster a more effectively with a landing page by solidpixels. One page, one message, one required action. Nothing more, nothing less.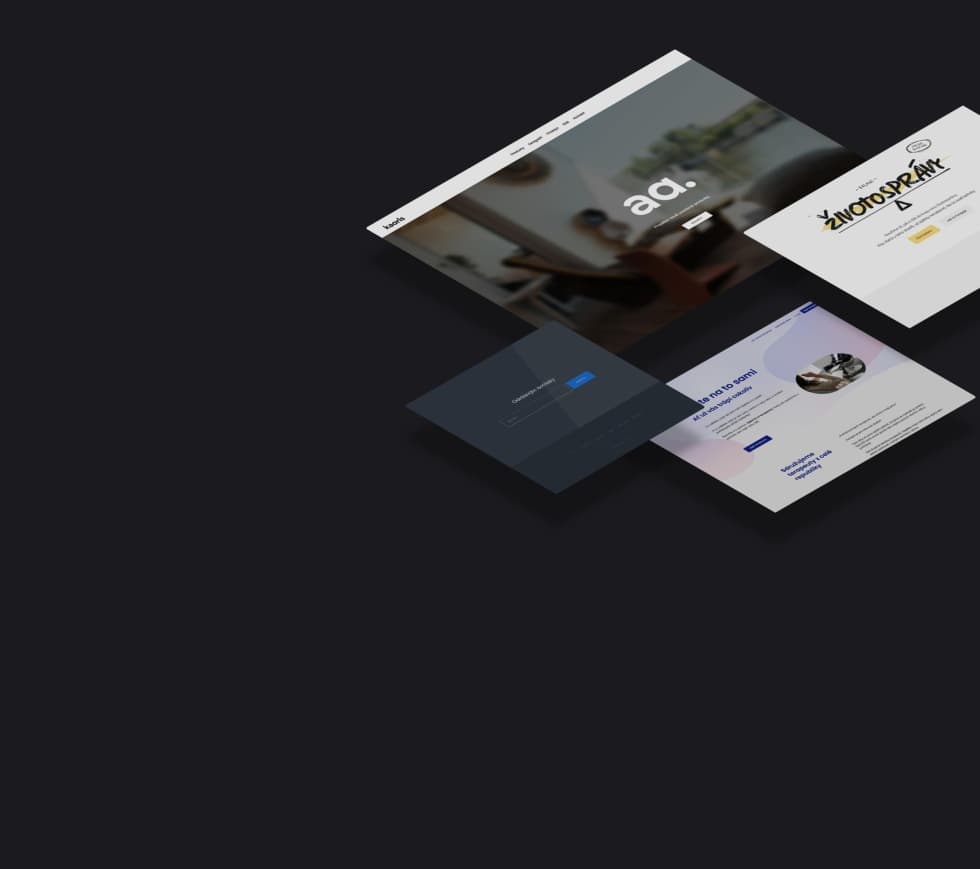 Product introduction
Landing page is a shortcut, which will get the customers to the goal faster. Introduce your product in detail and speed up conversions.
Case study
Do you want to show how happy are your customers with your services? Create a landing page, which will present your case study or references.
Arranging a meeting
Do you offer consultation? Coaching? Therapy? Lead the interested visitors to a page, where they can easily arrange a meeting.
One-time offers
Are you planning a special offer, which will be time-limited or intended only for certain customers? They can learn everything important on your landing page.
Event registration
Are you holding an event? Lecture? Online courses? Your landing page will allow the interested visitors to quickly and easily register.
Service trial
Do you want to make your customers try the trial version of your service? On your landing page, they can find all the information and the entry form.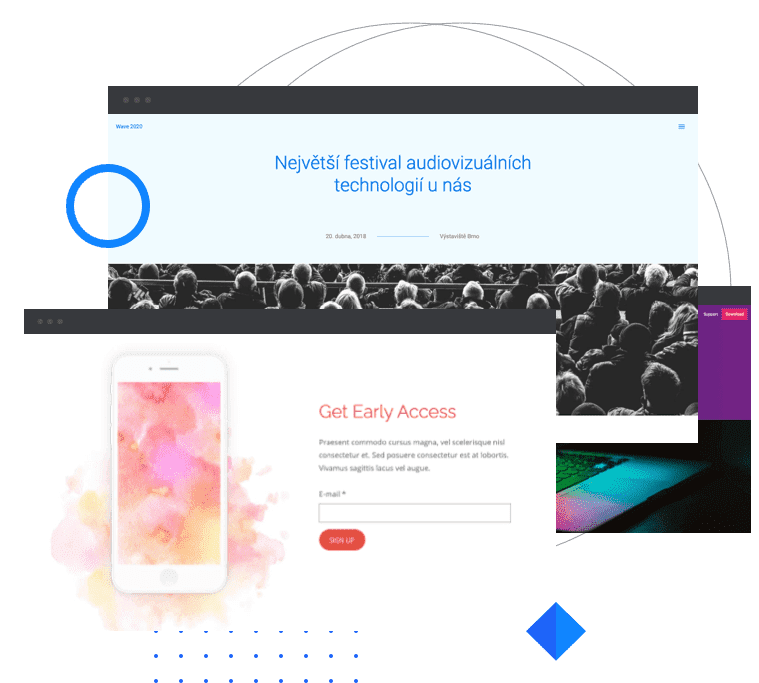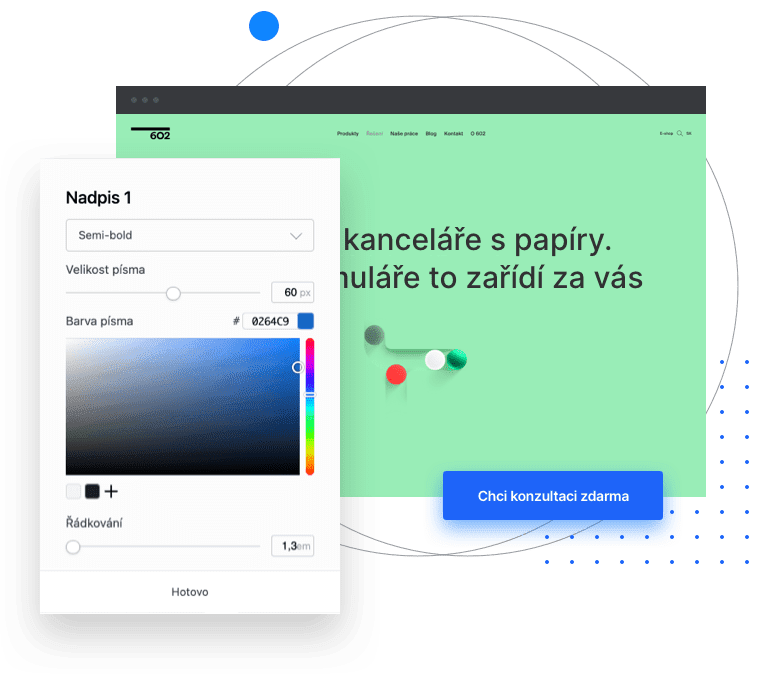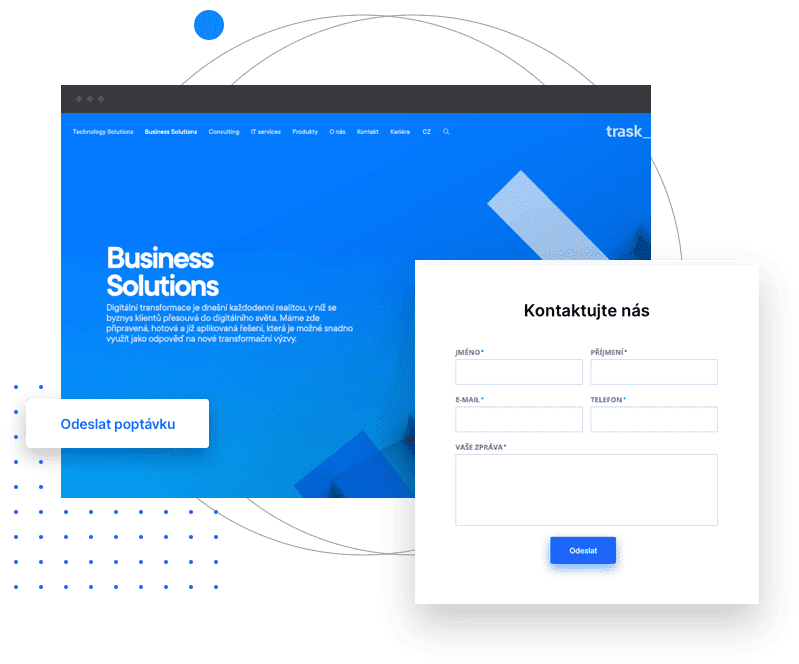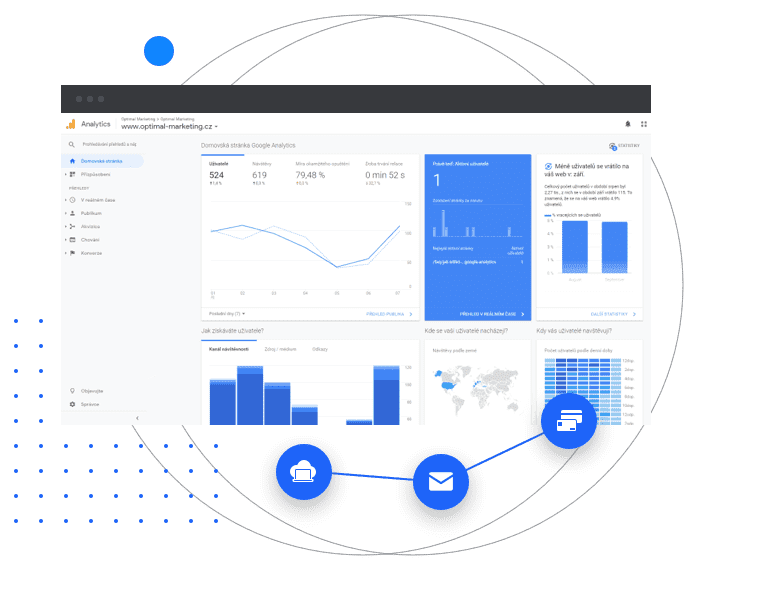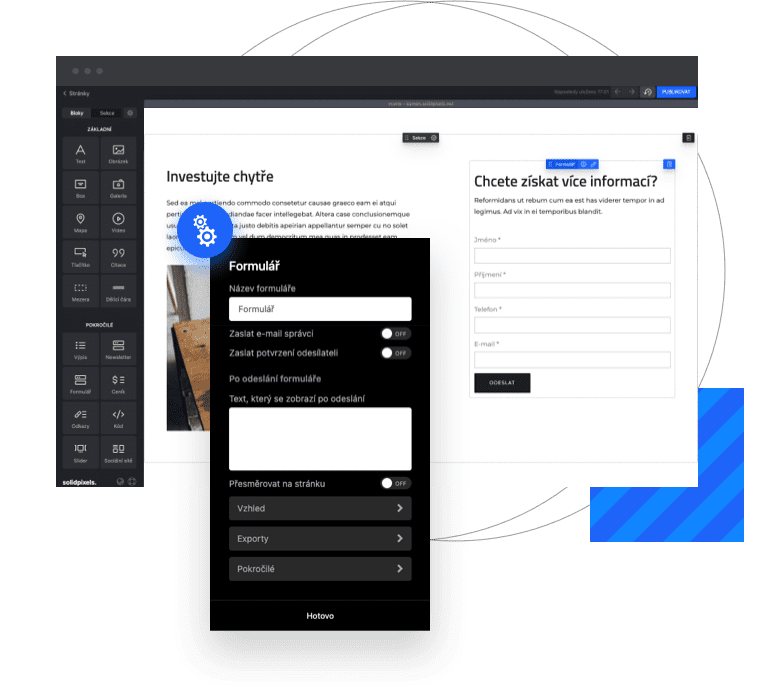 Exceptional administration
Drag.
Drop.
Done.
---
Long gone are the days when you had to call the programmer to edit a website. If you can control a computer, you can also control solidpixels. No matter what you need to create, you're always one click away.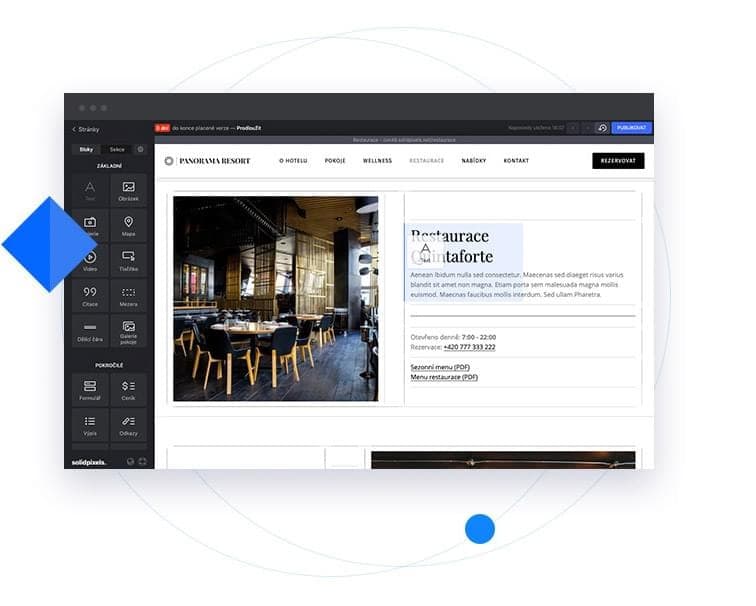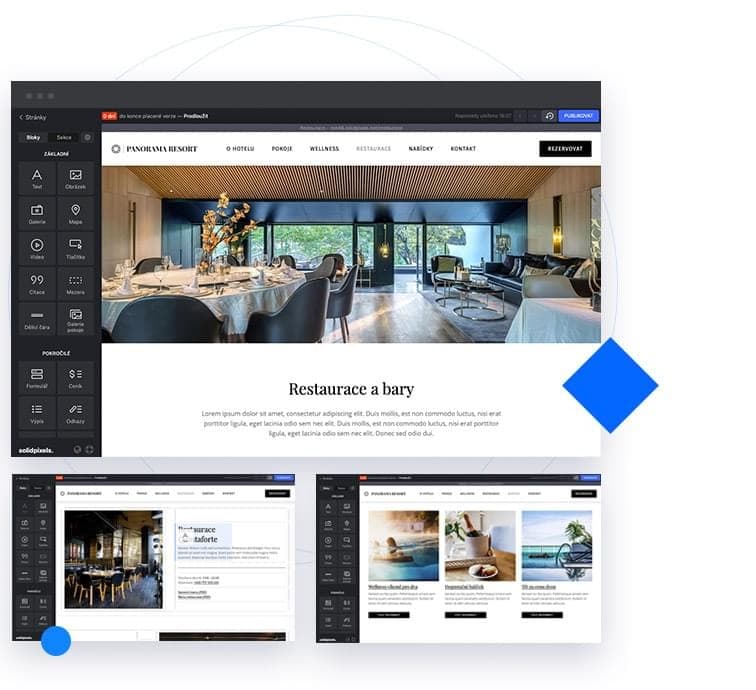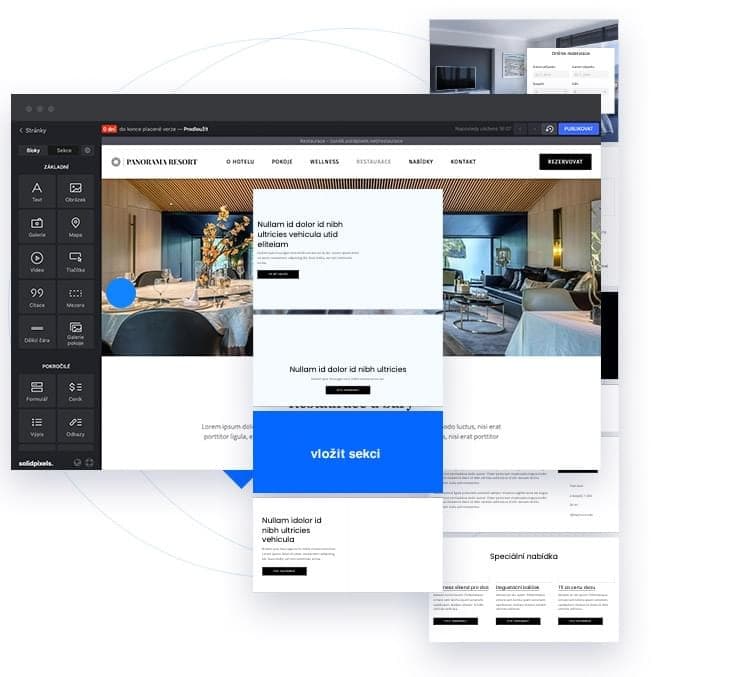 Section prototypes
Revolution
in your productivity
What if you could design your site 10 times faster than now? That is exactly what the section library lets you do. No matter what do you want to create, there is always the right pattern for it. Just drag it to the page and edit the details.
180 sections,
14 categories
180 sections are split into clear categories, so that browsing and using them can be instant.
Website header
Header is what catches the attention of a customer and makes them scroll further. Choose from a number of options to introduce your landing page.
Functions and benefits
Present your benefits simply and clearly. Your potential customer will appreciate it.
Call to action
Call to action is the alpha and omega of a landing page. Put care into its design and placement.
Forms
Is the goal of your landing page to make the visitors sign up or to get their information? Then the form is the ideal conversion element for you.
Contacts
What if the customers have additional questions or want to check out your Facebook or Instagram? Include contacts at the end of the section.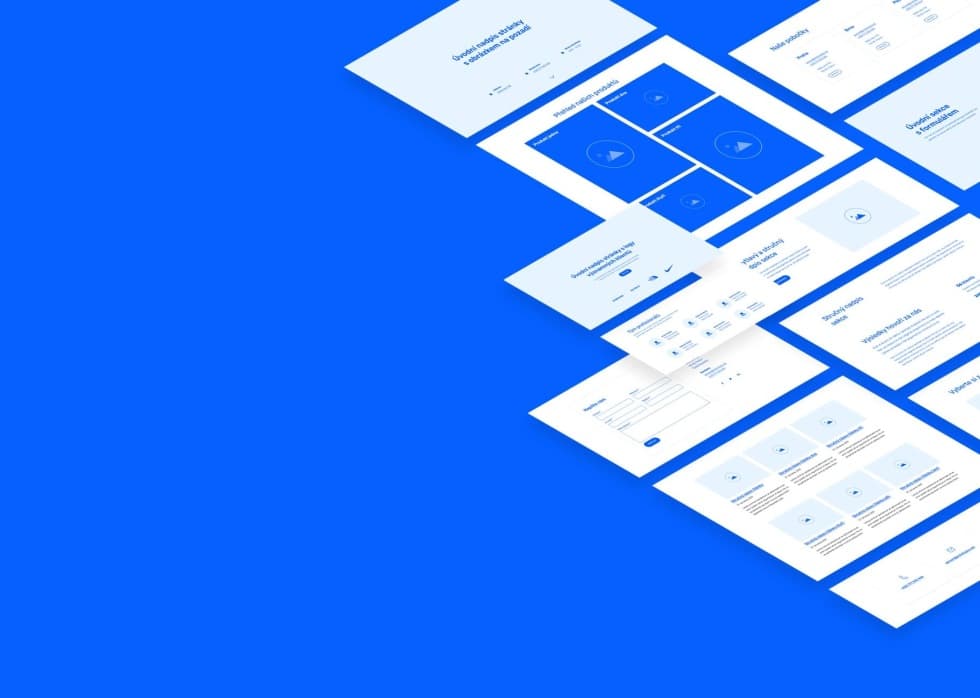 Features that bring freedom.
---
Solidpixels automates a range of activities to do the ungrateful work for you. You can concentrate on creative work and move beyond what is possible in classic development.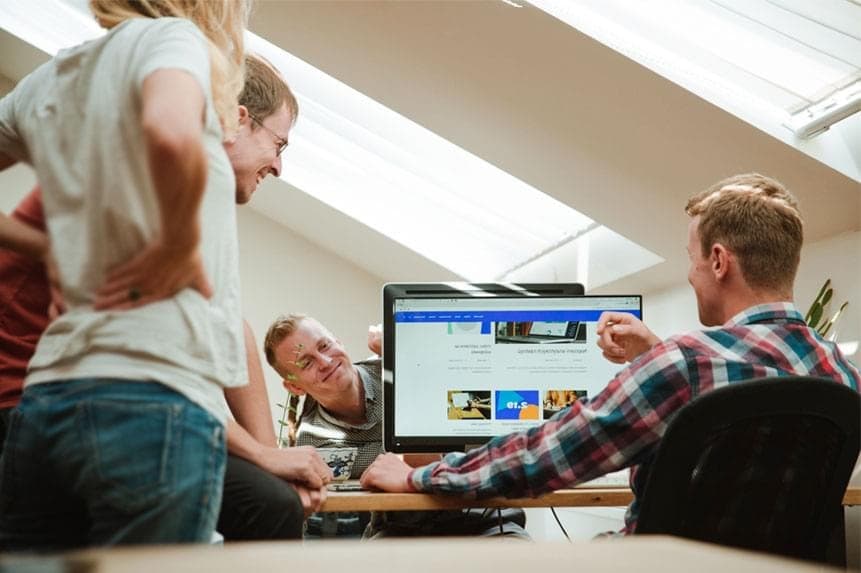 For the best
results, we
work together.
For 10 years we have created websites for global brands. We now put our best practices and knowledge into solidpixels. So that everyone can achieve the best right now.
Principles and solutions
What do you want
to achieve on the website?