The direct path to a world-class website
Solidpixels is the fastest way to create a website on par with global brands. Just as gorgeous and equally functional.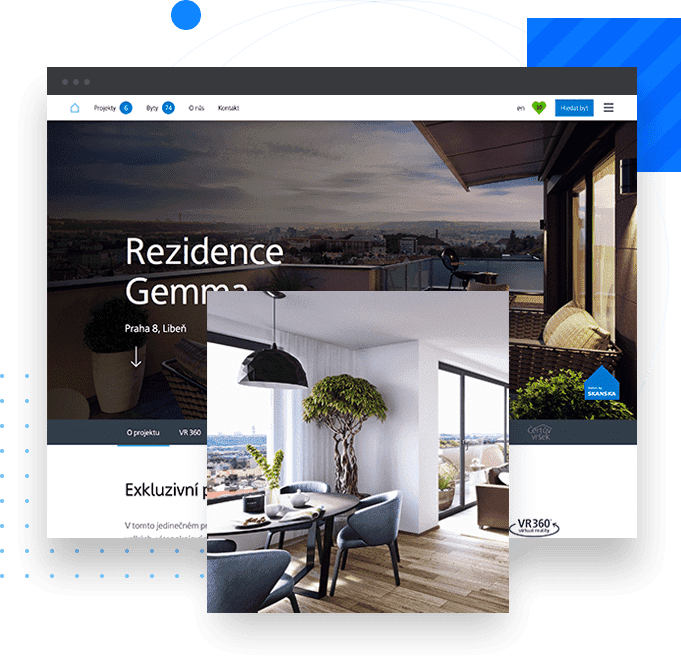 First-class design
Present yourself as a professional.
Right from the start.
Regardless of whether you are starting out or have been doing business for years, solidpixels will make your business one of the best-made sites on the Internet. You and your customers will appreciate the difference.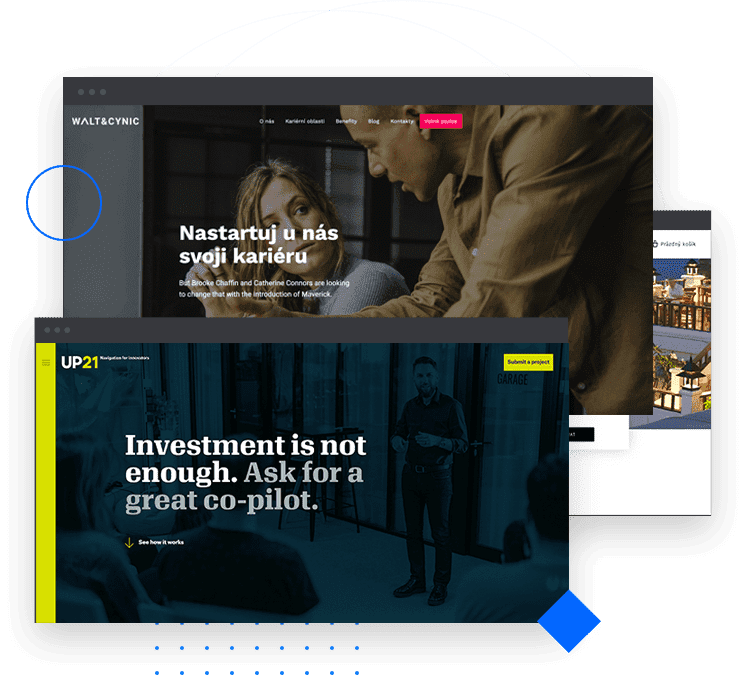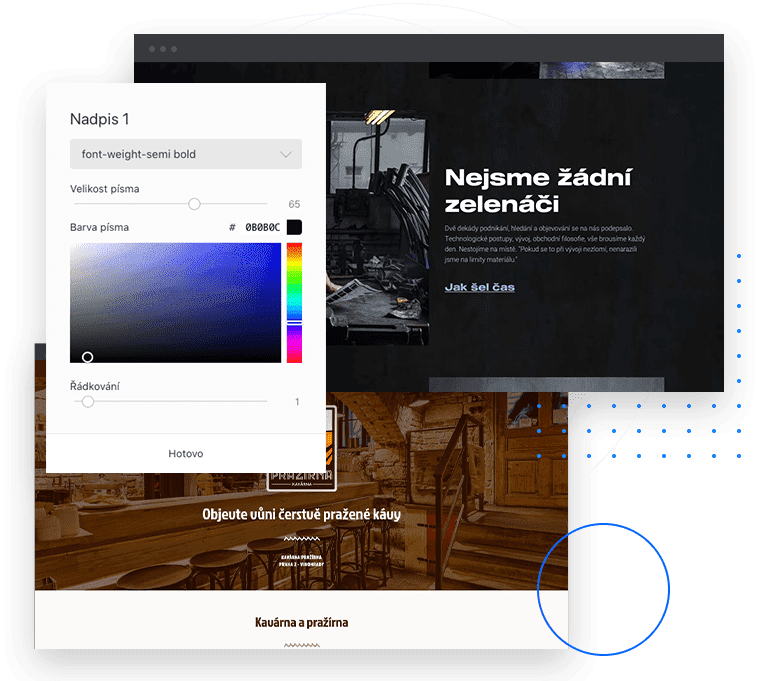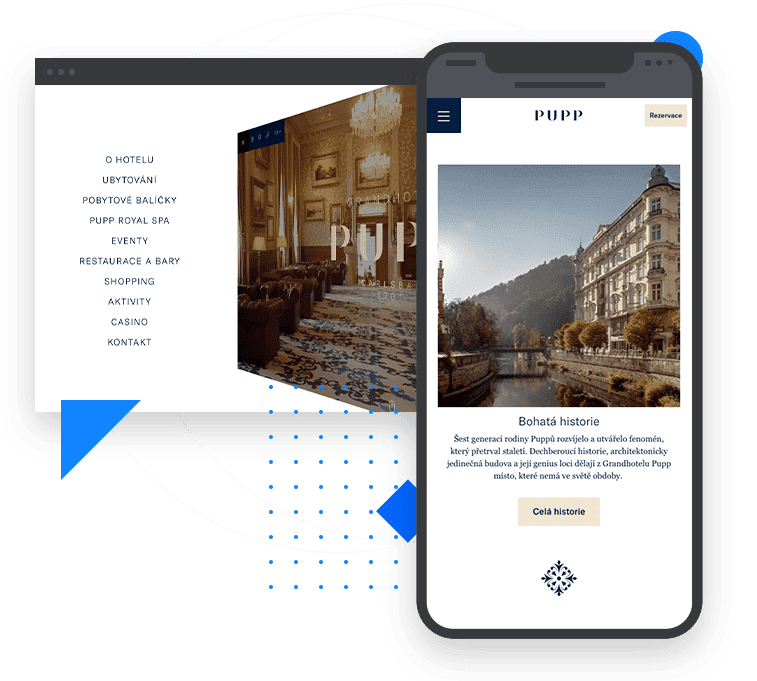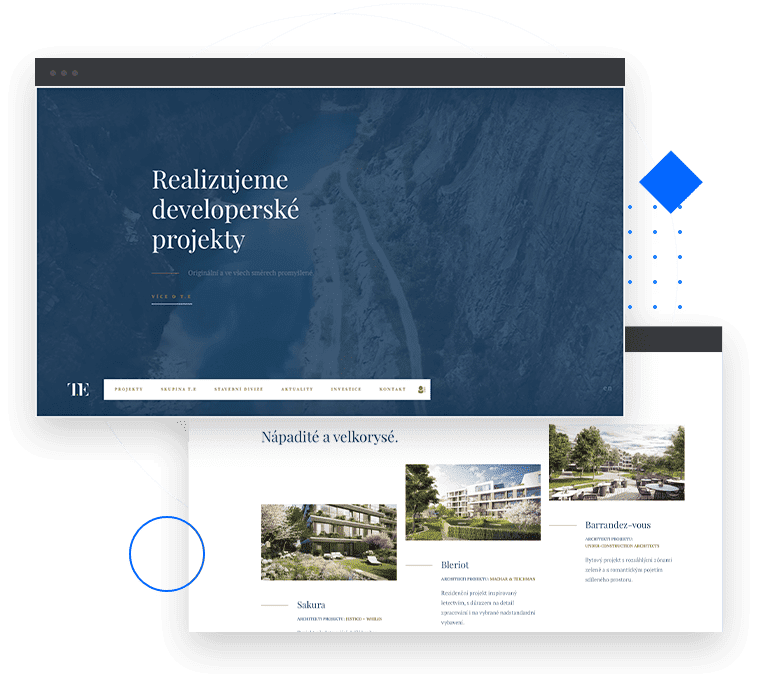 Exceptional administration
Drag.
Drop.
Done.
---
Long gone are the days when you had to call the programmer to edit a website. If you can control a computer, you can also control solidpixels. No matter what you need to create, you're always one click away.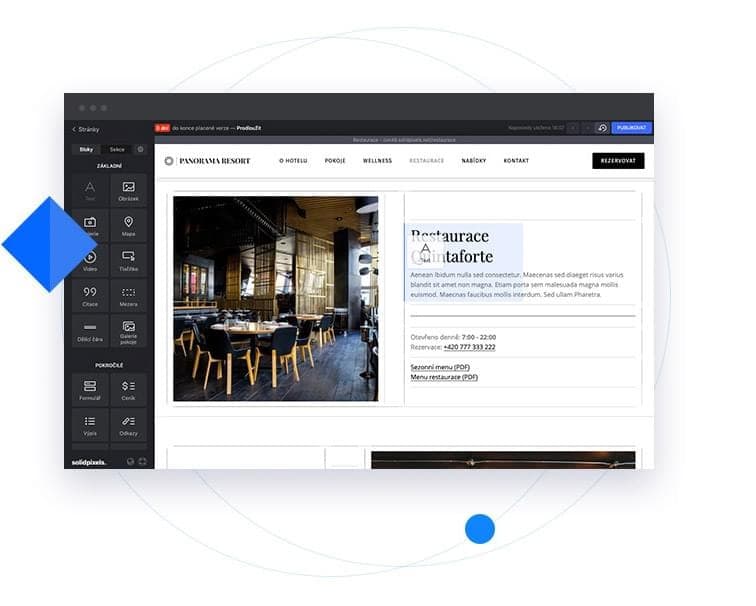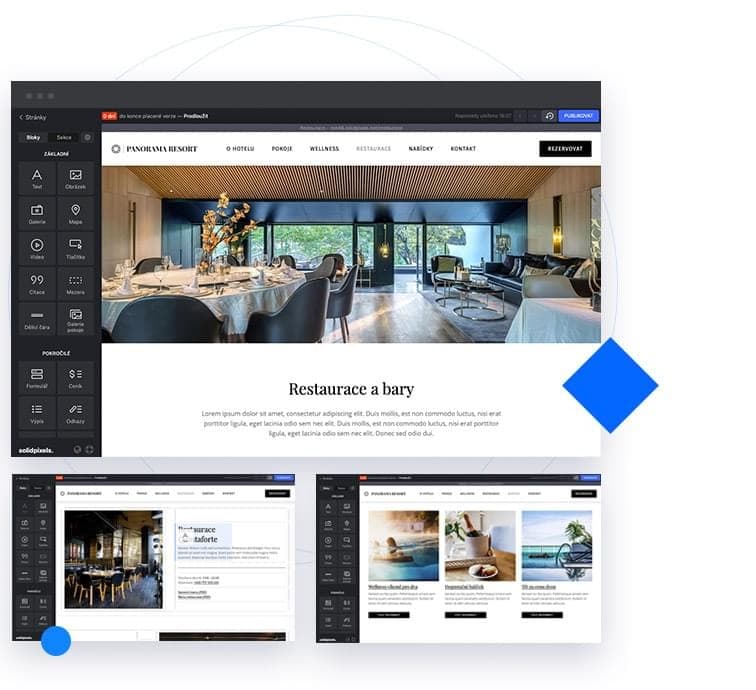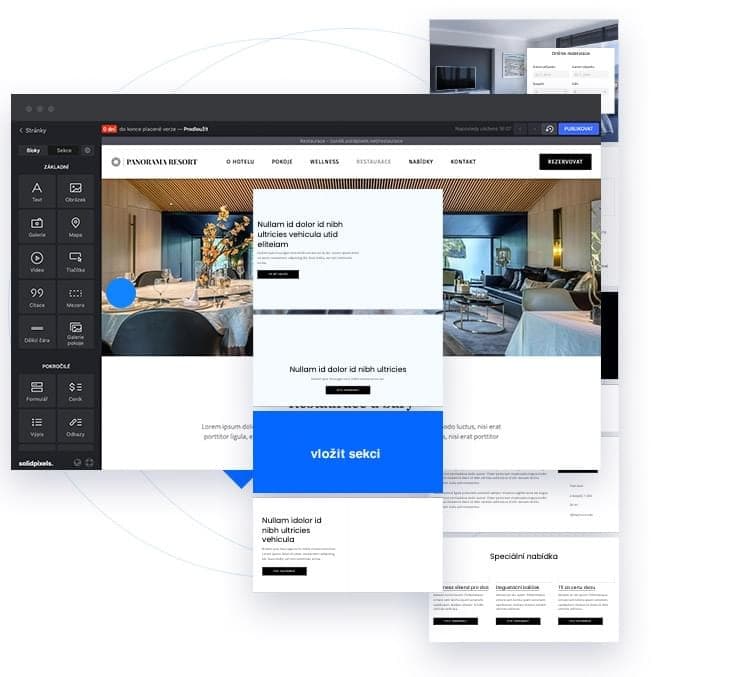 Content management
Create. Write. Publish.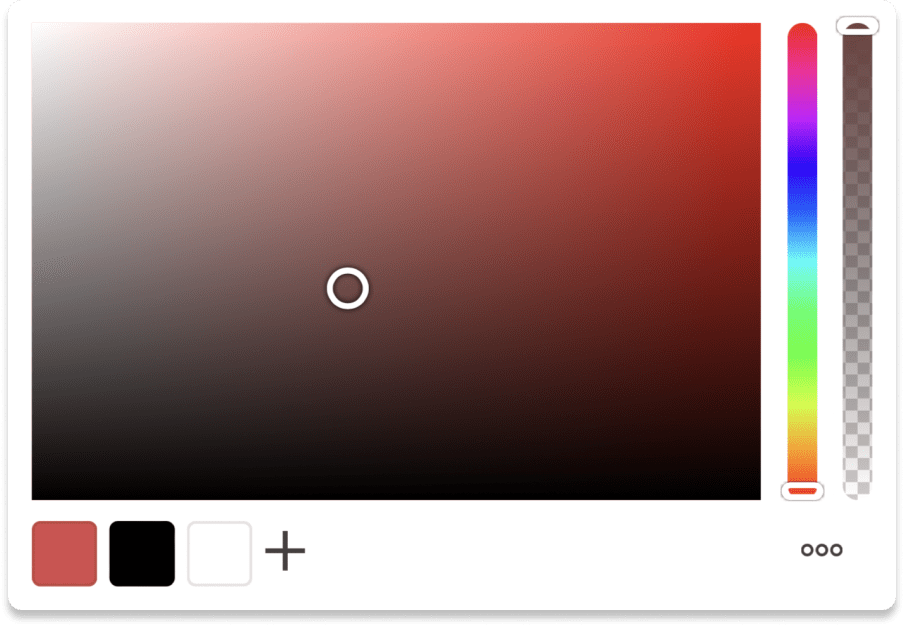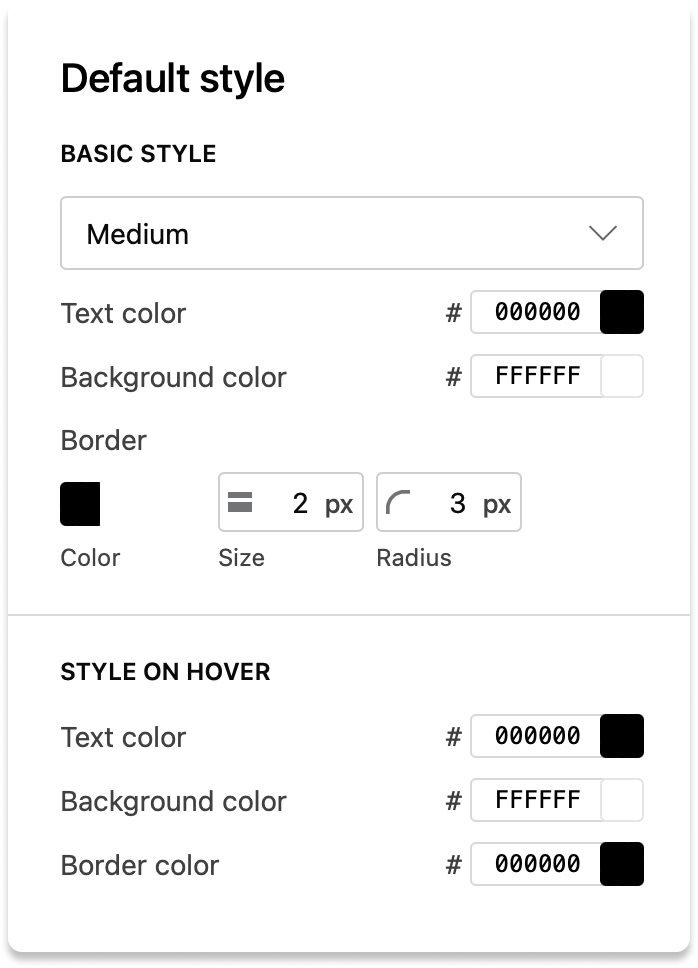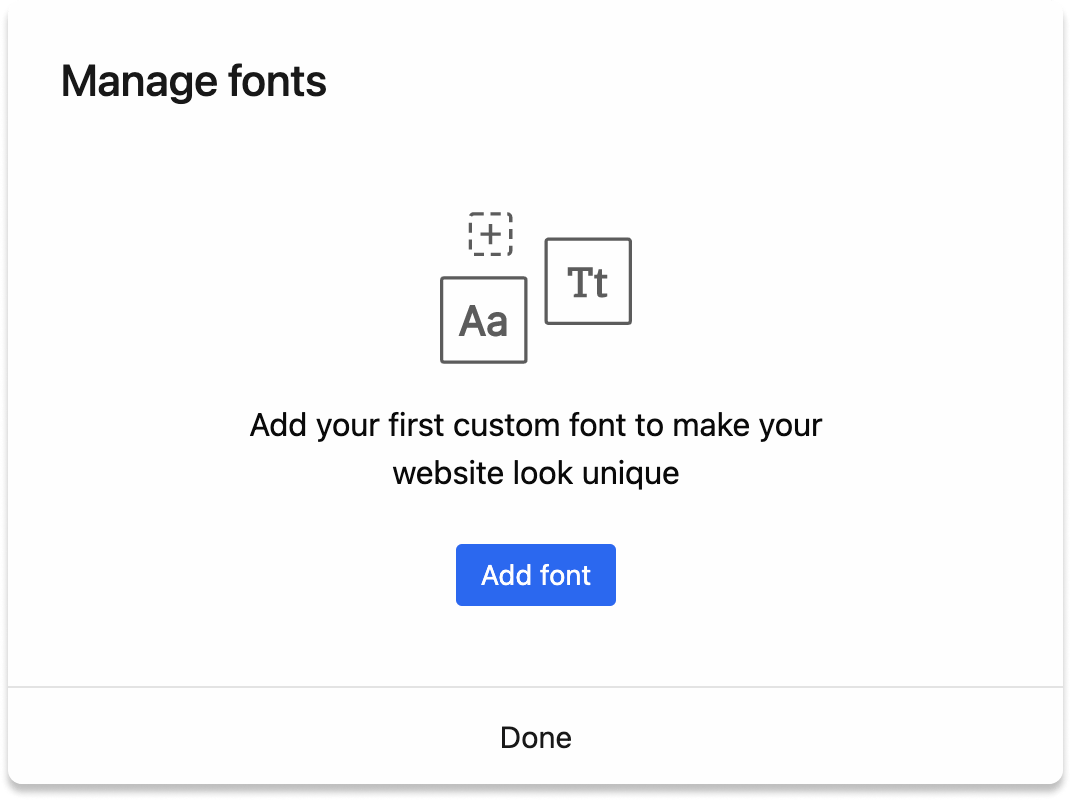 Section prototypes
Revolution
in your productivity
What if you could design your site 10 times faster than now? That is exactly what the section library lets you do. No matter what do you want to create, there is always the right pattern for it. Just drag it to the page and edit the details.
180 sections,
14 categories
180 sections are split into clear categories, so that browsing and using them can be instant.
Library full
of experience
Sections are designed by UX designers and they reflect real needs and experience connected to website creation, which bring results.
Continuous
updates
With regular updates, we rely on the newest knowledge and analytics taken from running websites. This is a reliable and straight way to success.
Complex changes
in one place
By editing a shared section, you also change all its other clones on the website. It is up to you to decide, where to use these sections.
Create and repeatedly
use anything
Never do the same job twice. If there is a great working section, simply save it and use it again anytime.
Get access
to field specific sections
Get access to special sections, which reflect the needs of different fields, such as accomodations, services or product sales.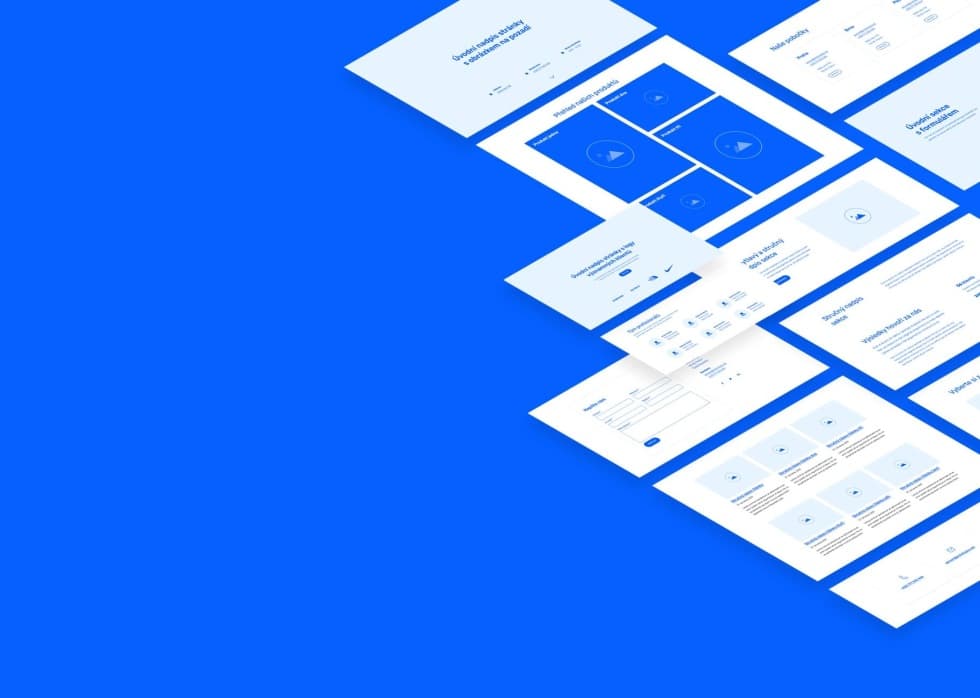 Features that bring freedom.
---
Solidpixels automates a range of activities to do the ungrateful work for you. You can concentrate on creative work and move beyond what is possible in classic development.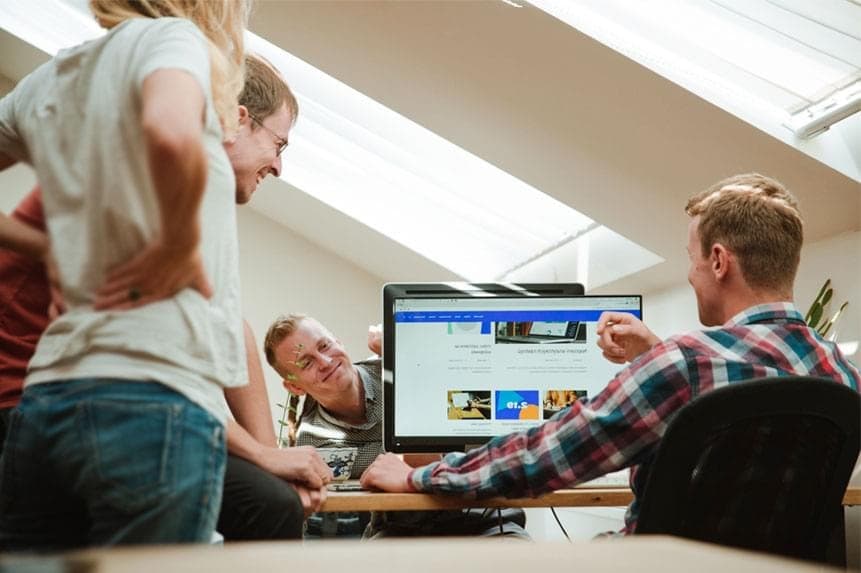 For the best
results, we
work together.
For 10 years we have created websites for global brands. We now put our best practices and knowledge into solidpixels. So that everyone can achieve the best right now.
Principles and solutions
What do you want
to achieve on the website?