We guarantee results
and deadline for delivery
Why buy promises when we can guarantee results? If we don't deliver on our predetermined goals
or we don't meet the final deadline - we work at a loss.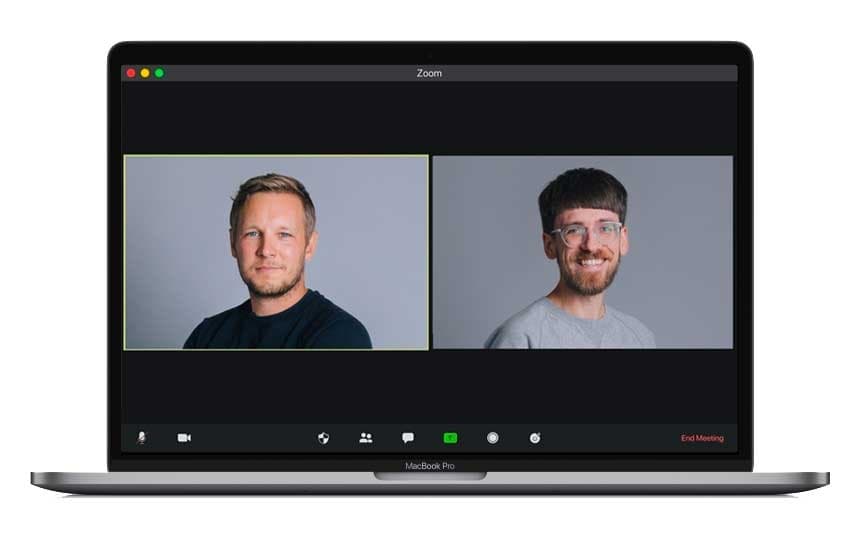 Complete website implementation
In addition to a great online tool, you get access to a team of professionals who will guide you through the implementation and deliver results. The implementation is done remotely and we can arrange the first meeting within the next 48 hours.
This is exactly how we have led more than a thousand companies, including banks, multinational corporations, and start-ups, to a great result.
What is our
Reliable
triple guarantee
---
The internet is crowded with companies that make flashy promises but rarely deliver. We know that for you, it's like navigating a minefield blindfolded. That's why we offer a guarantee we ourselves shake our heads at. We'll either deliver results on time, or we'll discount the project by 20% - which literally means we're doing business at a loss.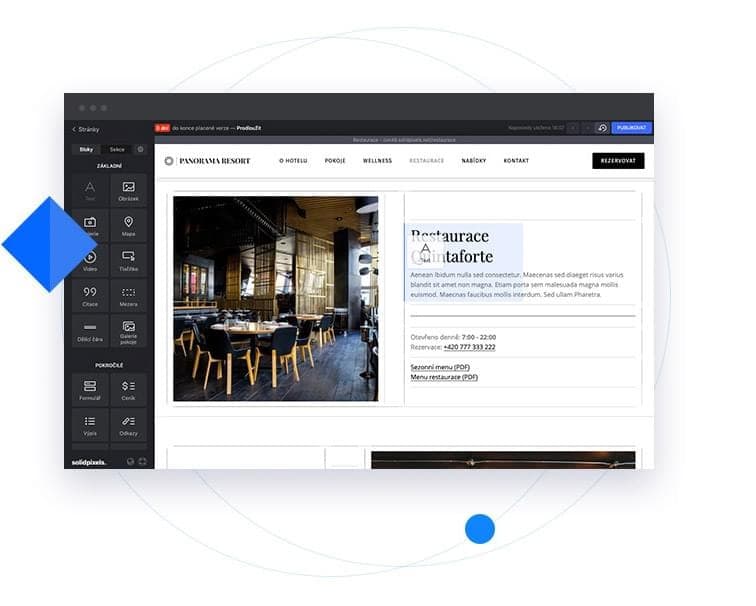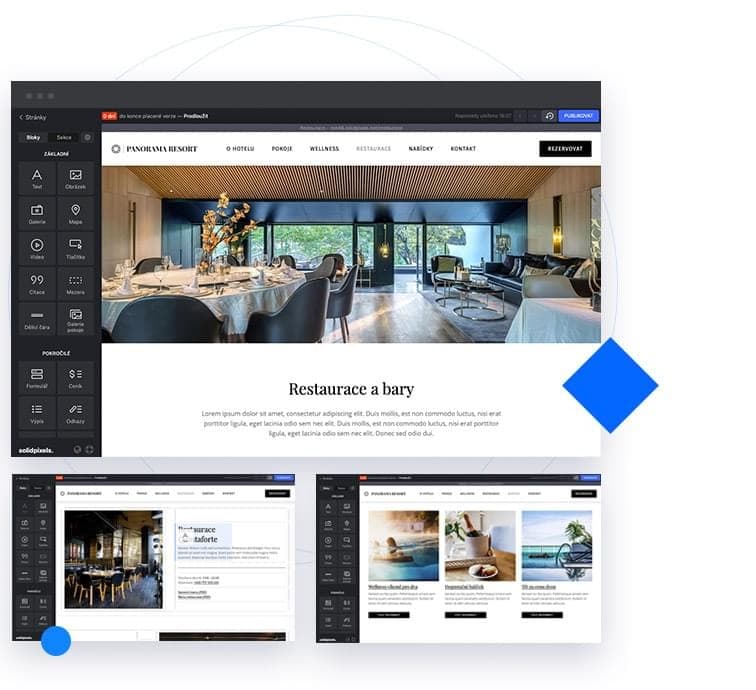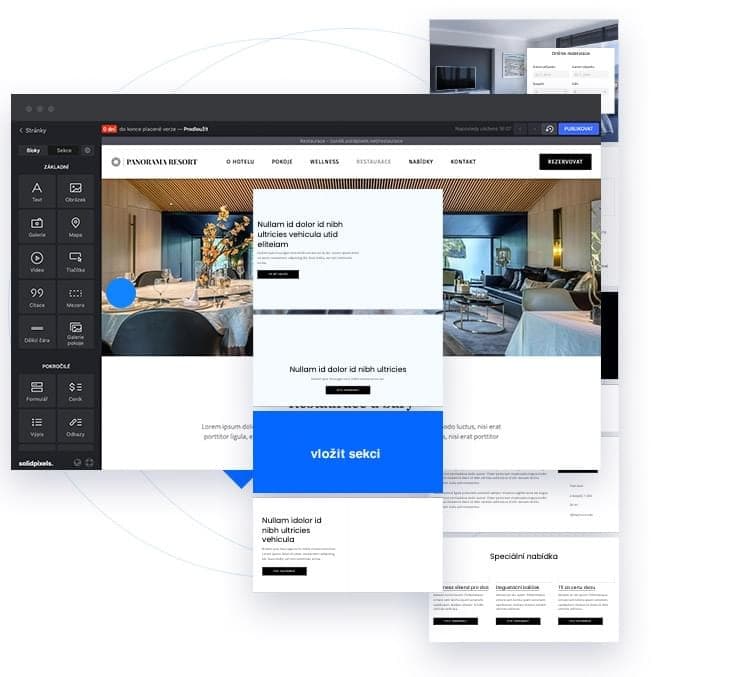 We love technology,
but our focus is on the people.
At solidpixels, we see technology as a means to an end. We want to keep your hands free for the things that really matter. That's why we create websites and apps that will set you free from routine work and deliver results.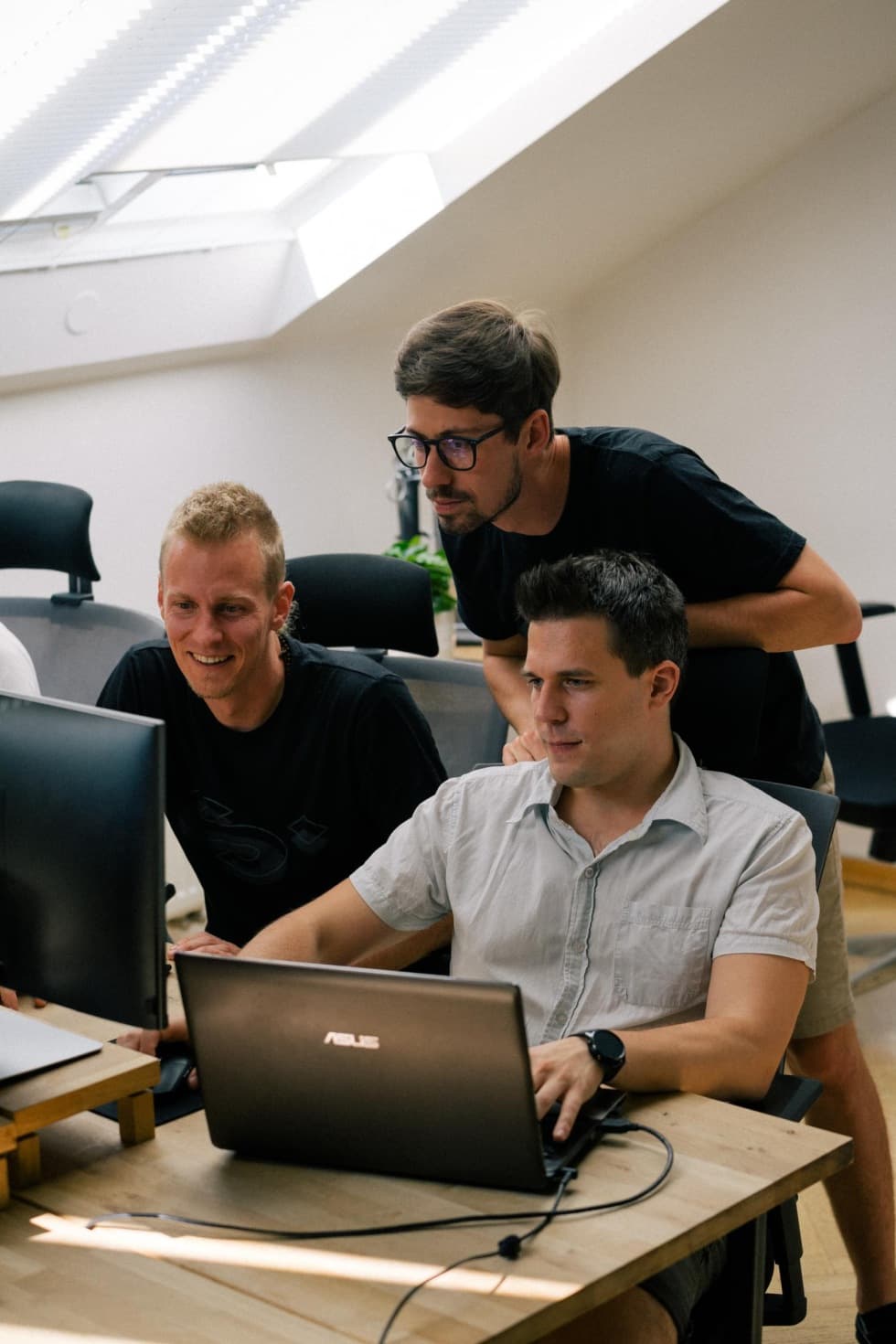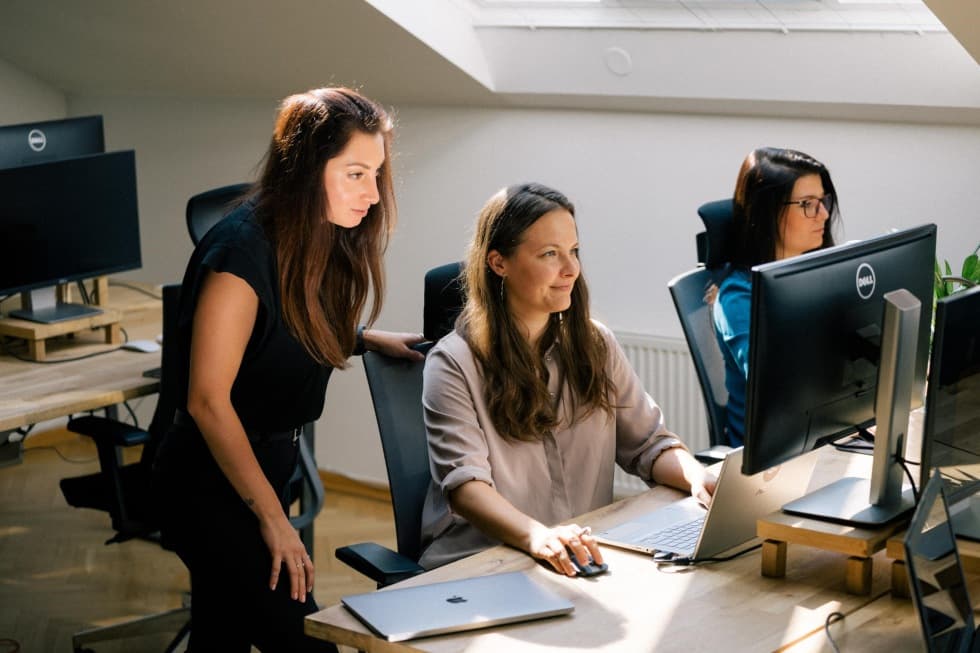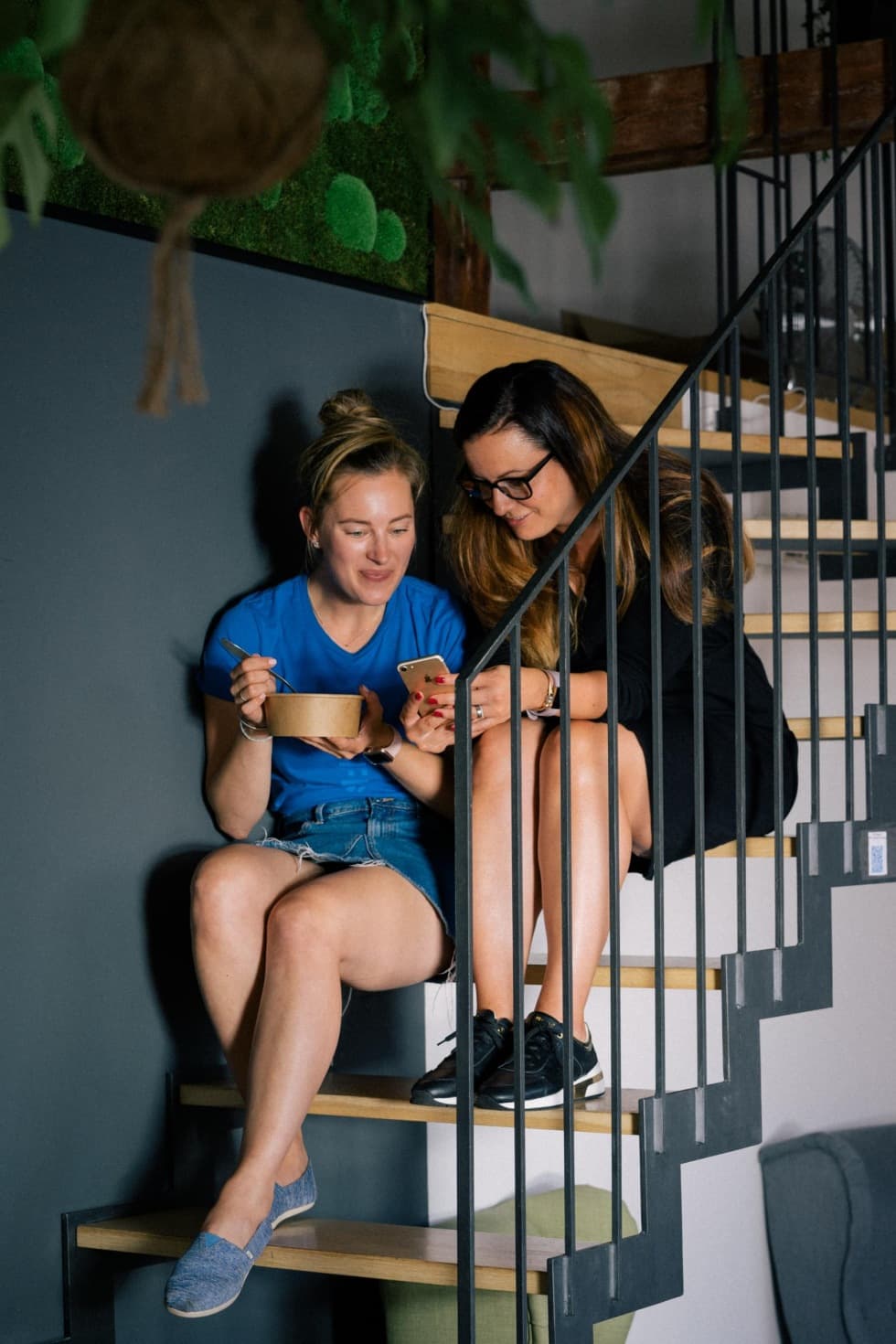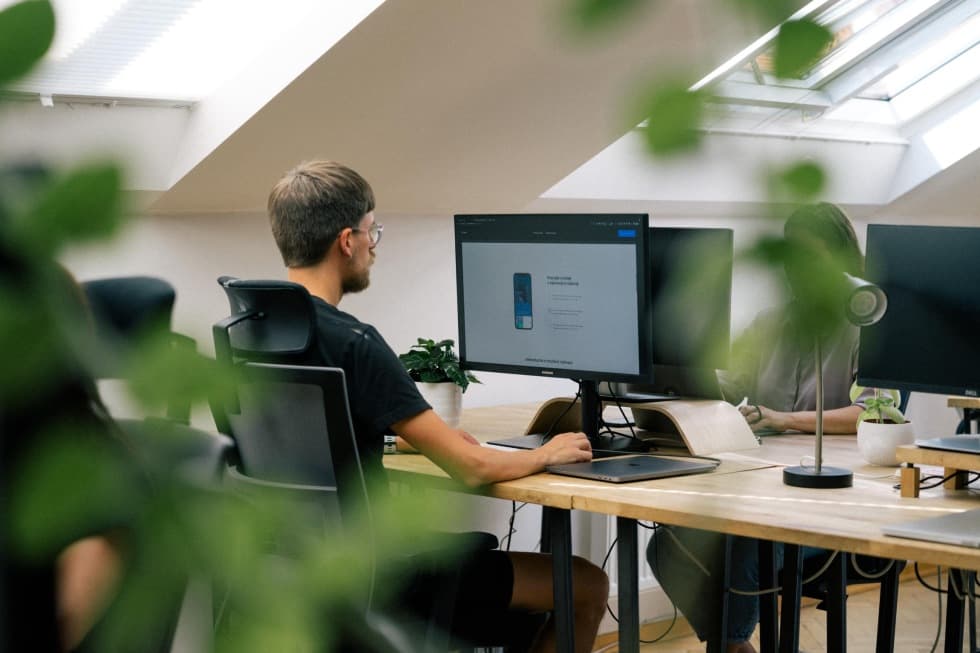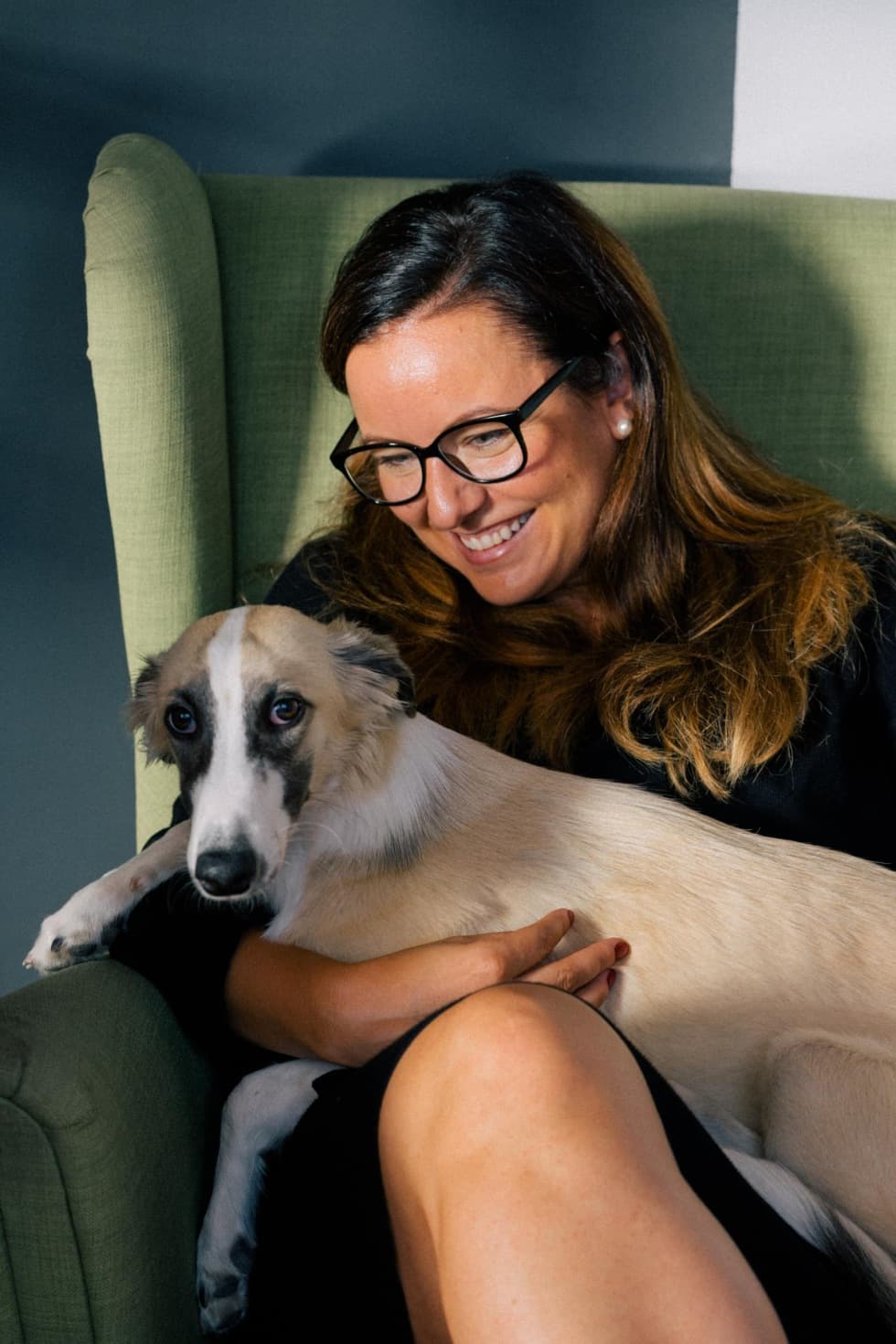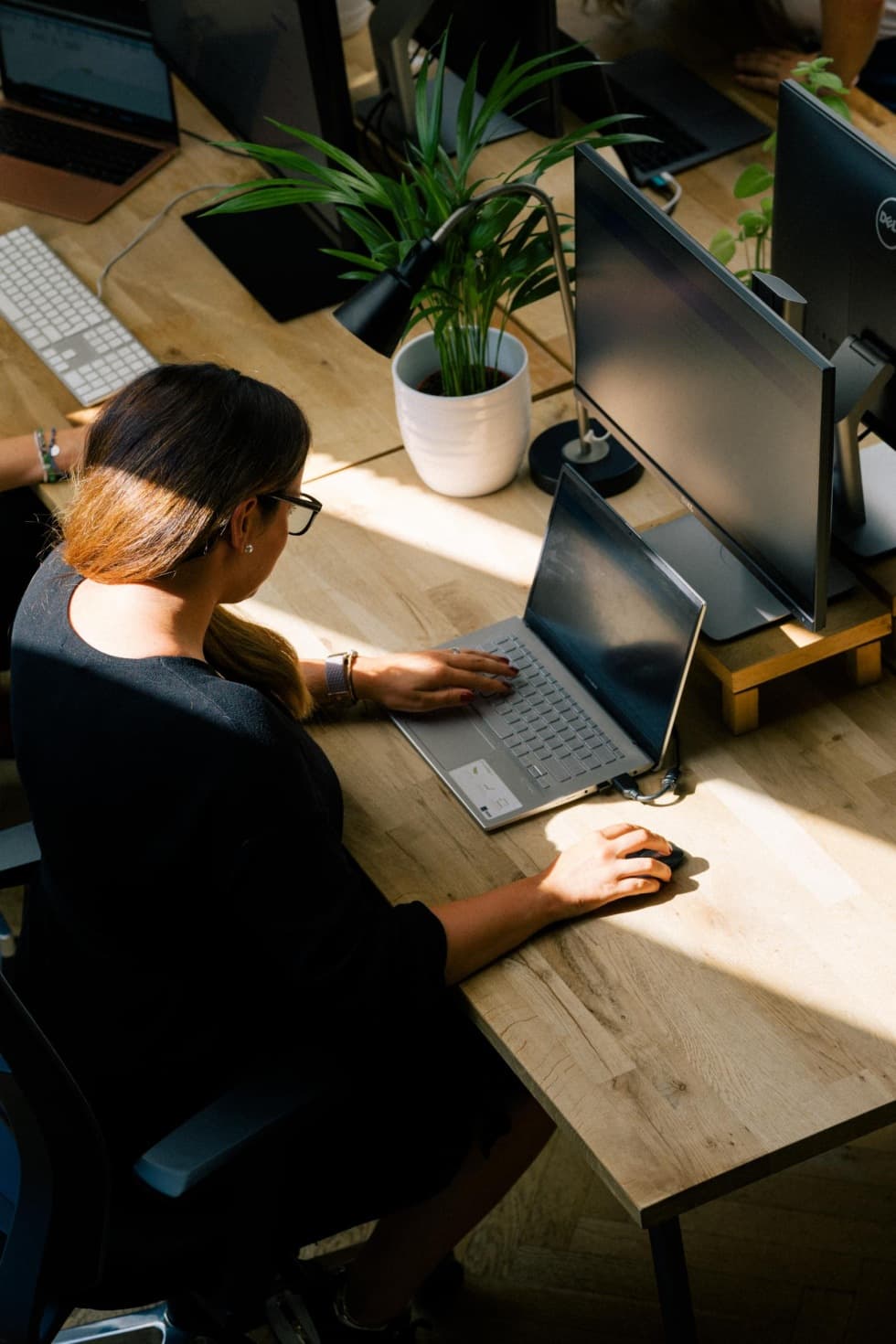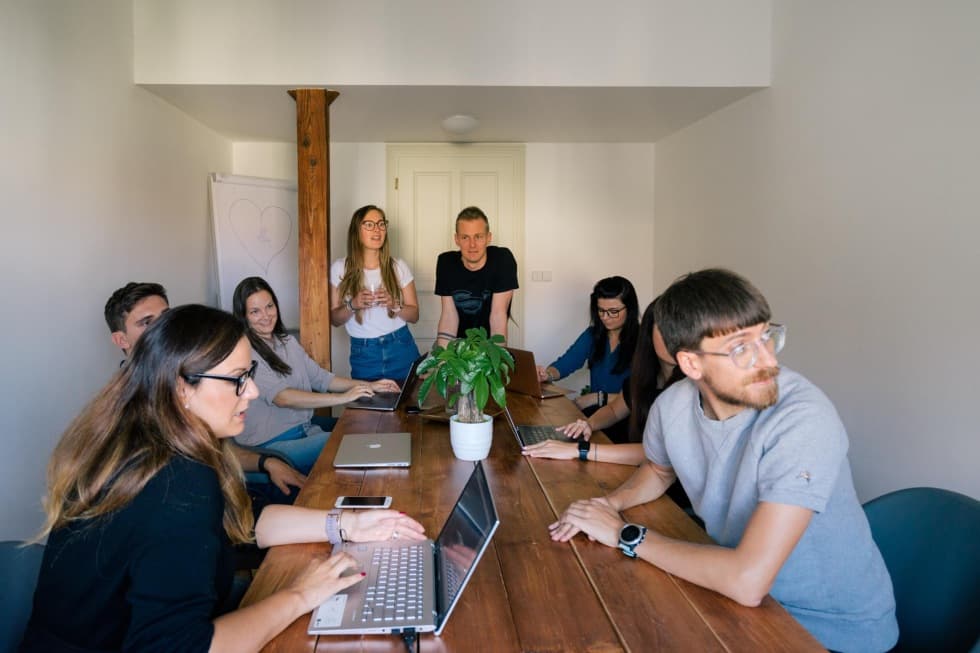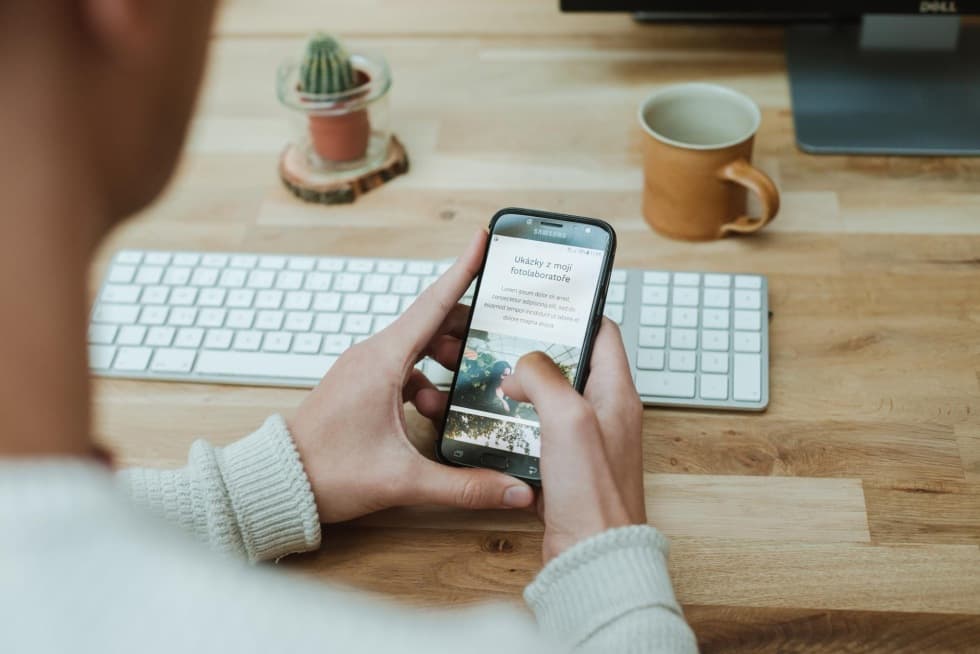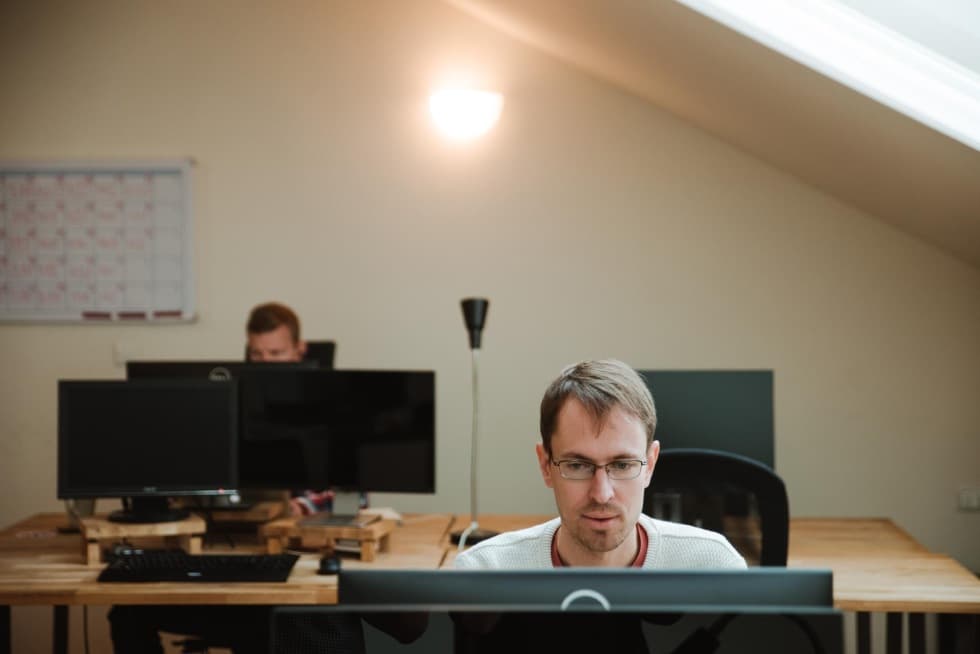 1147 companies from 8 industries
rely on solidpixels. Every day.